UST Awards Degrees to Students Graduating in the Second Half of the 2020
Hits : 892
Registration Date : 2020-09-04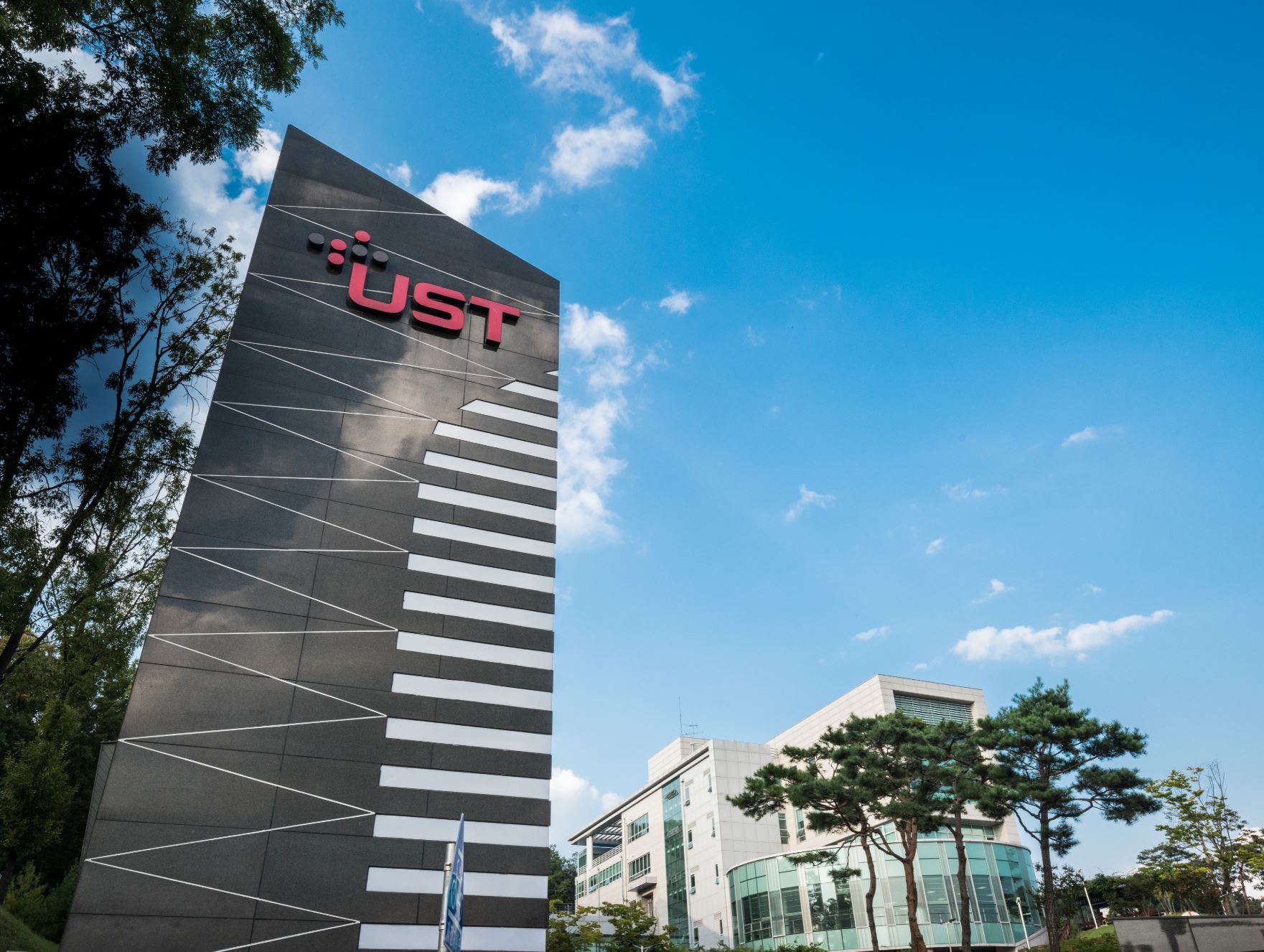 UST Awards Degrees to Students Graduating in the Second Half of the 2020 Academic Year
- 107 degrees (64 Ph.D., 43 Master's) awarded
- Ph.D. degree recipients recorded an average of 4.22 research papers per student
On August 31, the University of Science and Technology (UST) awarded graduate degrees to 107 individuals, including 64 Ph.D. and 43 Master's degree students. During the course of their doctoral studies, Ph.D. degree recipients recorded outstanding research achievements with an average of 4.22 research papers (3.59 Science Citation Index Expanded, or SCIE, level papers) per student.
Several awards were also presented to graduate students who demonstrated excellence in their research achievements and exemplary activities, including the UST President's Award (2 students), the Campus President's Award(10 students), the Daejeon Metropolitan City Mayor's Award (1 student). The UST President's Award was presented to Dr. Eun-mi Jo, a student at the UST-Korea Institute for Science and Technology (KIST) studying under Professor Won-young Chang. She was recognized for her excellent research performance, particularly her co-first authorship of research papers that were published in prestigious academic journals(Advanced Energy Materials) with an impact factor (IF) of 24 or greater.
Every February, UST holds a joint graduation ceremony across all schools. Students graduating in August can choose to either attend the graduation ceremony at their respective campus or the joint ceremony held in the following year. This year, due to concerns regarding the spread of the COVID-19 pandemic, the February graduation ceremony was canceled in order to minimize the number of graduation-related activities, including the renting of graduation gowns and the taking of graduation pictures.
UST is a graduate school that cultivates outstanding individuals in the area of science technology by granting educational functions for 32 national research institutes in Korea. Approximately 1,200 of the 13,000 doctorate-level researchers at UST are currently working as professors. In order to operate an educational structure that takes the initiative in responding to today's rapidly changing society and meets the needs of the industry, UST hires new professors for respective research areas every three years. Due to its flexible academic management and the cutting-edge research infrastructure at the national research institute, UST boasts 840 Ph.D., 1,683 Master's, and 2,523 joint Master's-Ph.D. graduates as of July 2020.