Vietnamese UST Students Successively Accepted to Korean Companies in Vietnam
Hits : 565
Registration Date : 2020-12-15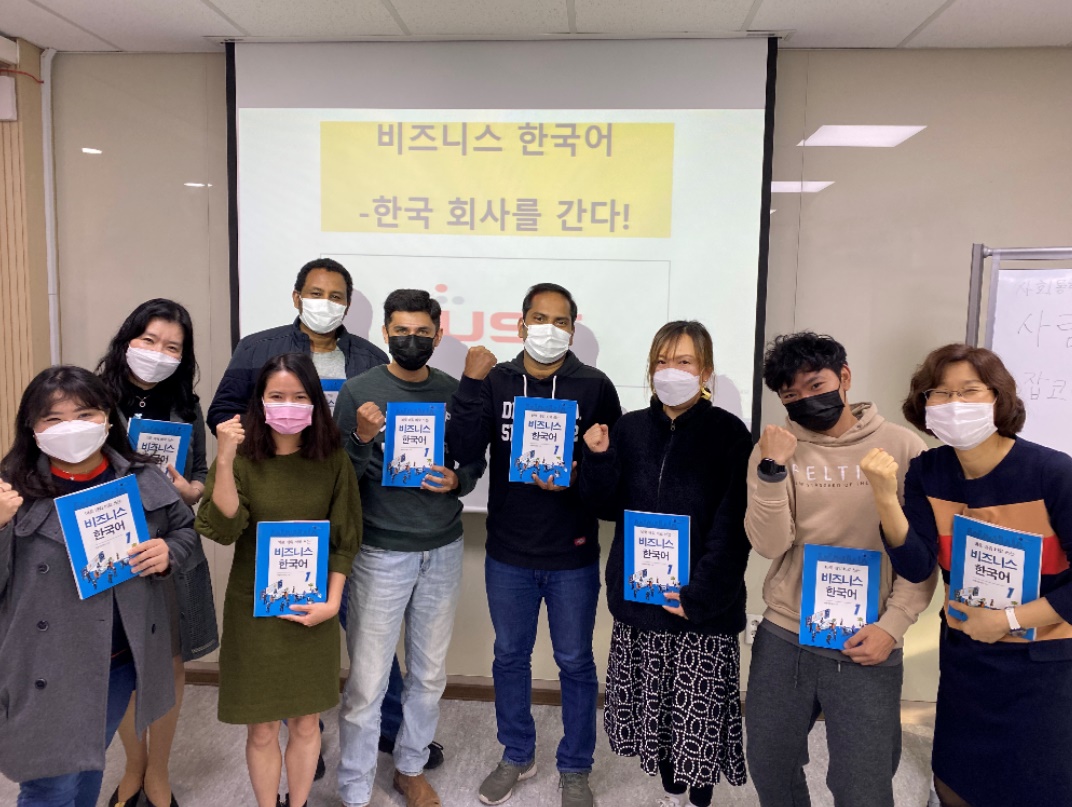 Vietnamese UST Students Successively Accepted to Korean Companies in Vietnam
- Activation of 'U-LINK', a program for the recruitment of international students
Several vietnamese students studying at the University of Science and Technology, Korea (UST) have been accepted to local branches of large korean companies that have entered vietnam. The six students include Nguyen Van Tam, Dinh Sy Truong, Nguyen Tung Lam, Huynh Thanh Thien Nhan, Nguyen Quoc Khanh, and Dang Chi Cong.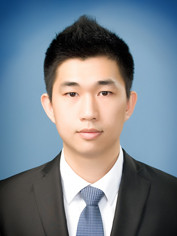 (Photo : Nguyen Van Tam)
Among the admitted students, Nguyen Van Tam received a bachelor's degree from Hanoi University of Science and Technology and then studied abroad in korea in 2012. Nguyen is currently spending the last semester of his doctoral program at Electronics and Telecommunications Research Institute (ETRI). After graduating early next year, he will return to vietnam and start working at a local branch of Samsung Display.
Nguyen stated that he owes his success to the fruitful time he spent studying abroad at UST with the university's numerous experts and faculty members. He also stated that, after graduating, he hopes to contribute to his field of study by moving on to make outstanding products.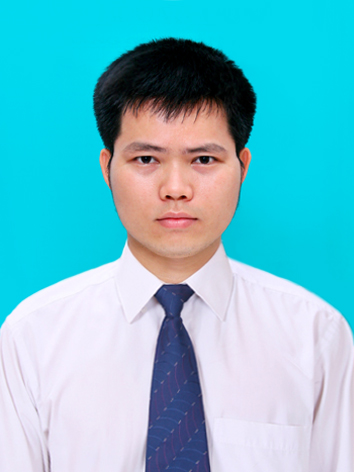 (Photo : Dinh Sy Truong)
In November, Dinh Sy Truong began working at Samsung Display's subsidiary in vietnam after completing his Ph.D. program at Korea Institute of Machinery and Materials (KIMM) in August. He received his bachelor's degree from Hanoi University of Technology and studied abroad in korea in 2011.
Truong stated that he was able to find a job at his desired company as a result of actively participating in 'U-LINK,' UST's recruitment program for international students. He also stated that he hopes to participate in various activities that aim to promote relations between korea and vietnam.
'U-LINK,' which UST has been operating since 2019, is a linkage program between international students and korean companies. The aim of this program is to discover and recruit R&D personnel required by korean companies that are entering or planning to enter overseas markets. As the government-funded research institute-based university, UST developed this program to foster R&D human resources that meet the needs of domestic companies expanding overseas and to promote positive relations between korea and target countries.
Students participating in U-LINK receive 'Business Etiquette Training' provided by UST and other customized training, such as korean language education. Starting next year, UST plans to additionally operate various support activities, such as resume editing and mentoring programs, to encourage the participation of more students. Although less than a year has passed since U-LINK was first introduced in 2019, a total of 28 students and 14 companies have participated in the program thus far.