line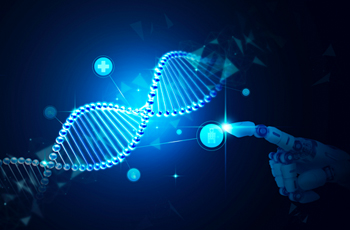 Biotechnology
Main Campus

Korea Research Institute of Bioscience&Biotechnology

Participating Campus

Number of Students

65

Number of Faculty

56
Introduce
The Biotechnology Major consists of four concentrations, Nanobiotechnology, Bioprocess Engineering, Biosystems and Bioengineering, and Environmental Biotechnology. The goal of the major is to cultivate key talent who will be leaders in the era of the global bioeconomy through research that can be applied to a wide range of fields, including the environment, food, disease, and energy.
Specialization
Nanobiotechnology
Nanobiotechonolgy, NT-based convergence with BT and ICT, is a powerful emerging technology that can overcome existing limits of biotechnology through an interdisciplinary approach. The program of study aims at training experts to enhance the quality of R&D in the field of Nano-Bio-Convergence by providing the students with principles and methodologies used for nanomaterials, nanobio analytical technology, biosensor/chip, and nanomedicine.
Applied Biological Engineering
The major of Applied Biological Engineering aims to cultivate human resources in the field-oriented research and development of original materials for pharmaceuticals (natural/synthetic drugs, protein drugs, m-RNA vaccine etc.), biological products, bio-processes and non-clinical evaluation.
Biosystems and Bioengineering
Students will study theories and practice for designing, fabrication, and application of novel biosystems, based on knowledge of structural and functional components, operation principles, and interactions of living organisms.
Environmental Biotechnology
We aim to teach the theory and application about the production of bioenergy and biorefinery, the bioremediation of environmentally harmful compounds, and the environmental preservation using bio-systems. For this purpose, it should be understood the related functions and applications of microorganisms, plants and microalgae.
International Admission(Non-Korean Citizen) for Fall 2023 plan
Recruitment Guide
| | | |
| --- | --- | --- |
| Y | Y | Y |